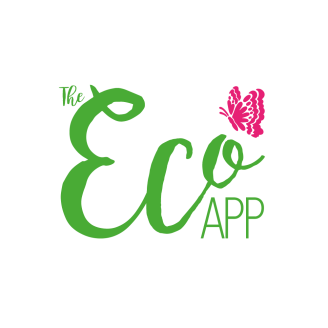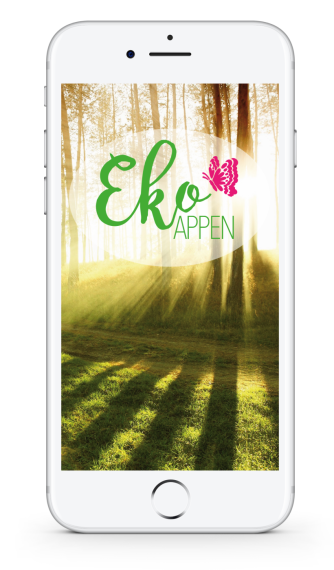 The goal of The Eco App is to make organic and fair companies easy to find. With just a few clicks you will discover organic shops, hairdressers, hotels, cafés and service companies and more – as well as online shops and wholesalers.

All companies in The Eco App are either organic, environmentally friendly or fair and are carefully reviewed before they are approved.

The Eco App is free to download at both the AppStore and Google Play. Both tourists and those who want to discover their own city will find this conscientious app useful.

Currently The Eco App has several thousands of users and the number is increasing every day.
Apply to The Eco App and get notified when it is launched in English:


The cost for participating in The Eco App is only 100€ excl. VAT per year.

If your company wishes to be seen in The Eco App when it is launched, simply fill out the form to the left and we will take care of the advert for you.

You can unsubscribe at any time.

For full terms, se the bottom at the page.*

We are working hard to spread The Eco App to all conscientious consumers and together with you as a customer we hope we can influence and reach even more.

Receive these benefits as a participating company:
Advertisement in the app
Presentation on the website
Sponsored posts on Instagram for three days against targeted customer groups
Post on Facebook with link to your Facebook and home page
Help spreading offers and news a few times a year
Visibility in newsletters

Criteria for joining The Eco App - at least one of the following:

A clear eco profile / environmental friendly profile

About 90% organic products

A company that clearly shows that they actively improve their eco / environmental friendly profile

Tip! Switch to English subtitles. :)
Do you have any questions about The Eco App? Feel free to use the form to the right or give us a call.

Phone number: +46723 - 28 04 00

* Terms of participation in The Ecoapp: Advertising is until further notice. When you apply for the first time, you will receive an invoice for the next 12 months. In the end of The 12-months period you will recieve a new invoice for the next 12 months. Currently the cost is 100 EUR excl. VAT per year +30 EUR excl. VAT for arrangement fee the first time. If the price should increase, you will off course get information about this before so you can decide if you want to continue advertising in the app. You can cancel your advertisement space any time. However, no refund will be made for remaining months. Minor changes to the content of the ad can be made if desired. For example, an update of contact information or offers a few times a year.